Salam,
Lama tul aku tak dapat barang-barang macam teko ni. Sekarang ni memang susah nak dapat teko bunga selain dari Bunga Kangkung. Puas aku carik sekitar Seremban, Mantin, Rembau or Jelebu tapi memang tak dapek. Ni pun ada orang tolak secara pukal (banyak) kat aku. So nak tak nak kena la ambik coz aku tau permintaan dari kaum ibu cukup tinggi. Tengah-tengah sakit ni boleh le carik duit lebih skit. So, ada beberapa teko berbunga 'rare' ni nak ditolak dengan harga munasabah.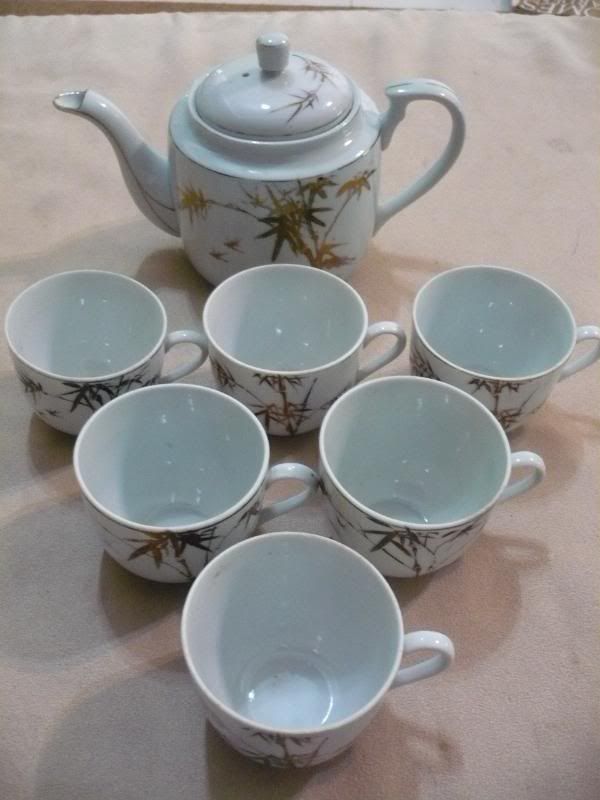 Teko No. 1, Teko Buluh Emas siap dengan 6 cawan bujang. Kondisi masih cantik dan tiada retak. Susah nak dapat dah yang ni.
Harga:

RM98 untuk semua (CLOSED - NOT FOR SALE)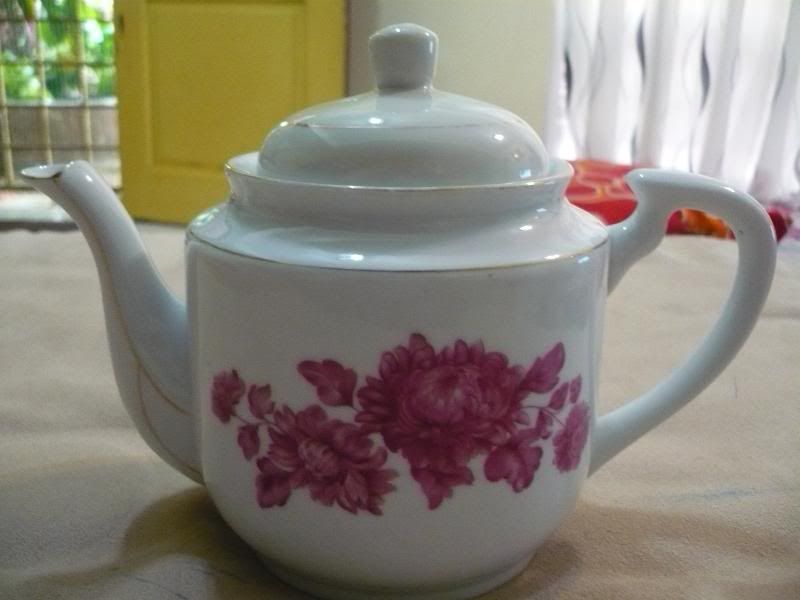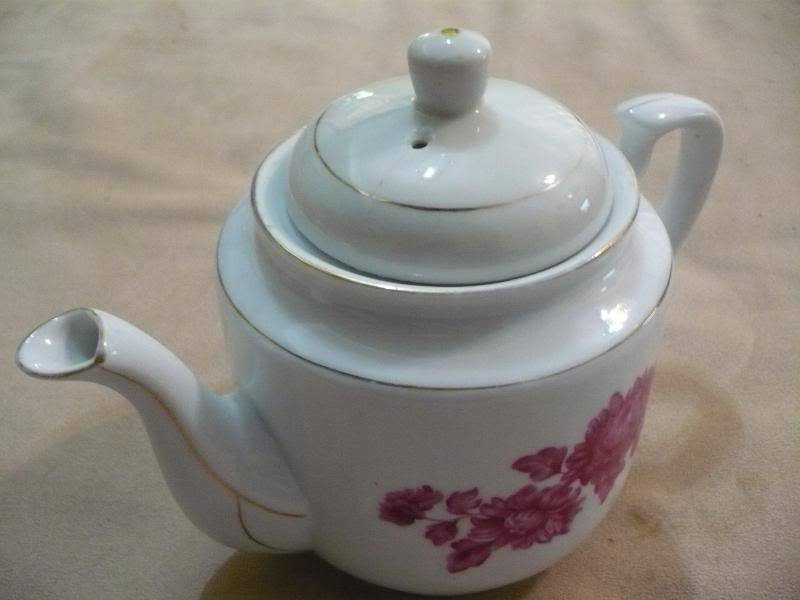 Teko No. 2, yang ni teko bunga Kekwa Merah. Ada 2 biji dalam simpanan. Yang jenis ni rasanya ramai yang mencari. Ni barang lama dan used. Made in China.
Harga:

RM50 satu (fixed) - 1 SOLD TO AZIZI, 1 SOLD TO KAK AZZAH.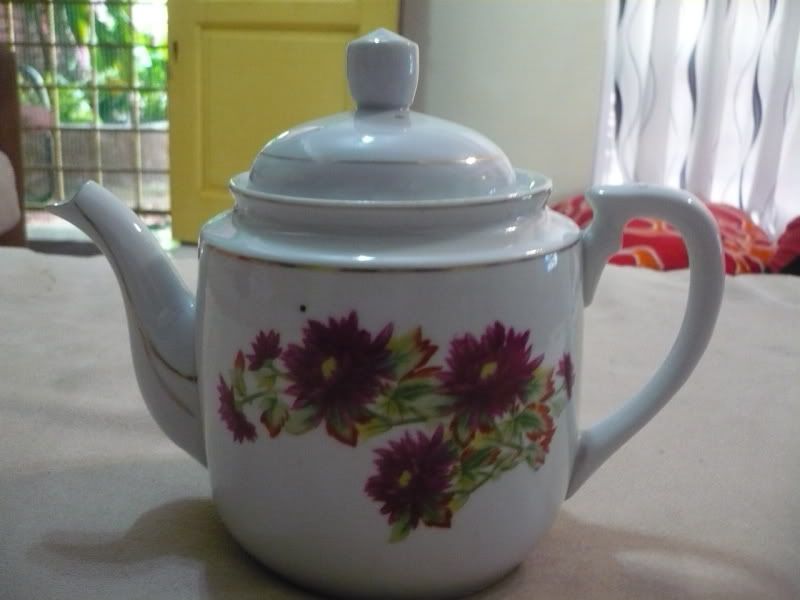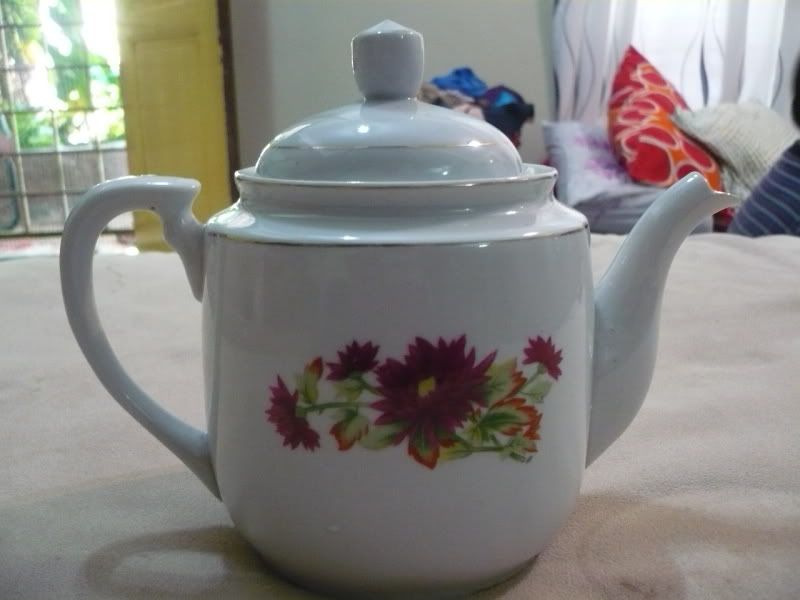 Teko No. 3, yang ni aku tak tahu bunga apa namanya tapi pernah nampak dan dulu aku pernah jual. Bunganya cantik macam bunga kekwa jugak tapi colourful.
Harga:

RM60 (SOLD TO AZIZI)
For serious buyer only. Sms me for details kalau nak booking cepat, jangan email.