LP Piring Hitam ini memang susah dah nak dapat sebab zaman rock kapak ni merupakan zaman di tengah-tengah antara zaman kaset dan CD. So, kalau ada pun tu nasib-nasib ler. Ni aku punya koleksi rare yang nak di let go. Belum pun masuk dalam blog, dah ada orang

booked dah

. tak dapek den nak nolong!. So, cuma cuci mata jer ler.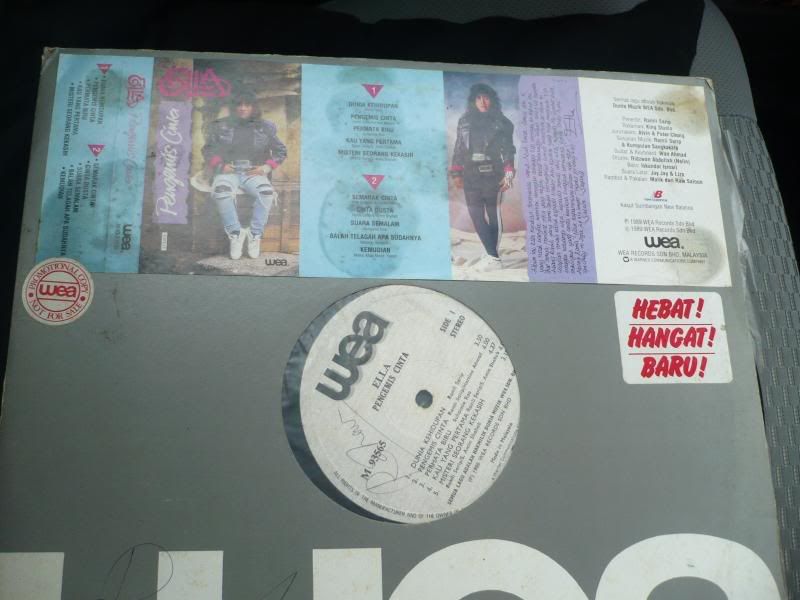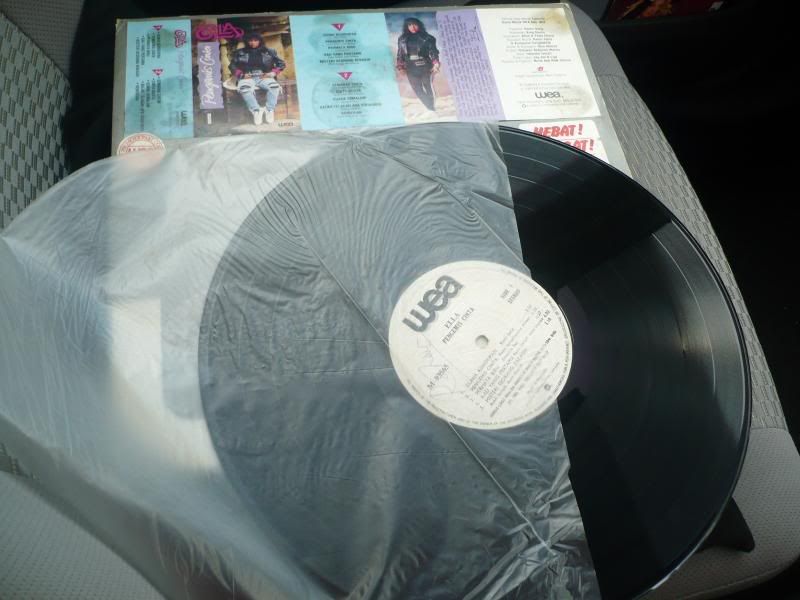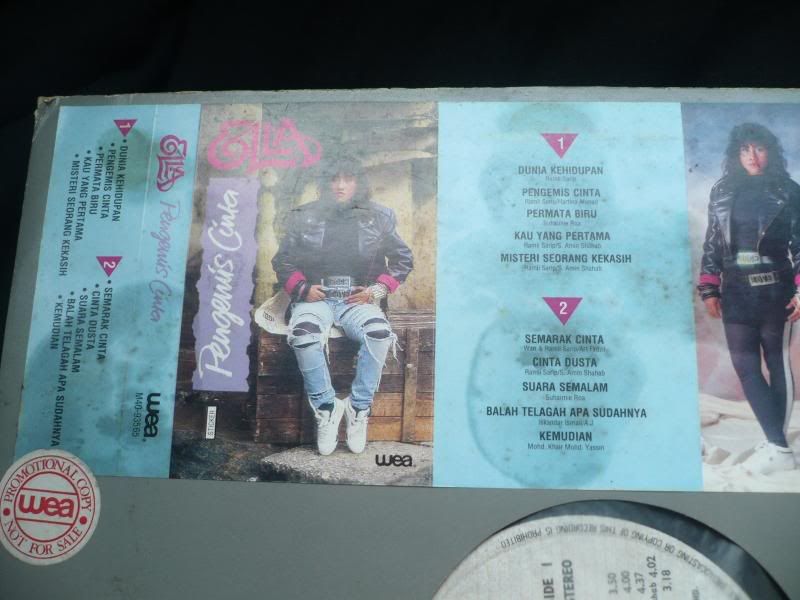 Yang ni album pertama Ella - pengemis cinta (ada banyak gak lagu hits antaranya Permata Biru) Condition: Superb! (VG++ to NM)
Harga :

RM180 (fixed) BOOKED BY MEMBER FROM SHAH ALAM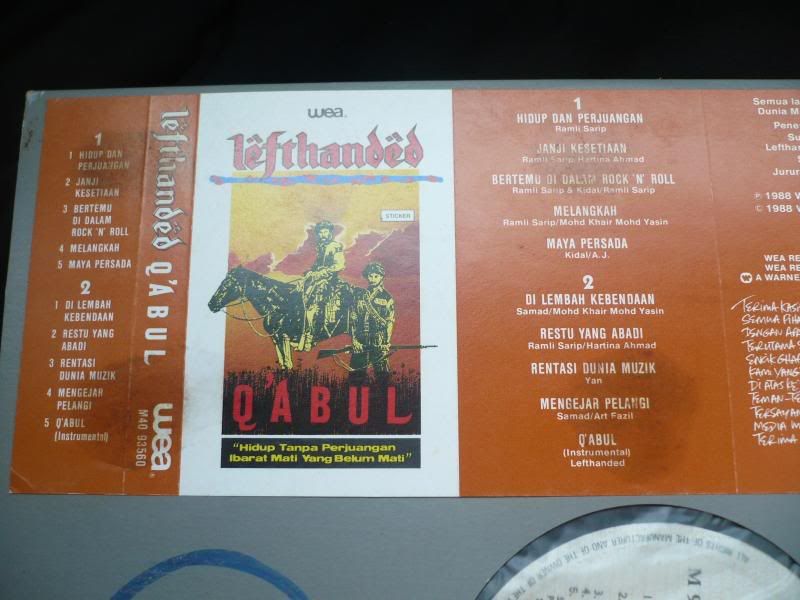 Album Lefthanded - Qabul ni pun super rare gak. Ada lagu Maya Persada, memang best! Condition: memang superb (VG++ to NM)
Harga:

RM180 (also DAH DI BOOKED OLEH KAWAN FROM SHAH ALAM)




Notes:-
VINYL GRADING (Record only,Cover shown in Photo)




Mint

- New Unused / Sealed


NM

- Almost new / Excellent condition. Maybe 1-2
superficial hairlines that cant be felt with the
finger.Dont affect any sound quality.


VG+++

- A few light hairlines/minor scuff but not
scratches. Should play without skipping.


VG+

Several light scuffs or a few minor scratches.
May have some back ground noise but without a
significant loss of sound quality.May or may not
skip


VG

: Will have surface noise and contain a fair
amount or scratches and scuffs. Should only be
considered for hard rock titles which has heavy
sound and rhythm.


VG Minus

: Not recommended for playing. Just for
collection sake or for cover art only.


FAIR

: Totally Kaput. I'm not selling LP like this.