LP kecil saiz 7" for sale. Actually aku pun belum dengar lagi LP-LP ni. Tapi condition very good. nanti esok aku cuba dengar. LP ni aku baru dapat last week. Tapi, tengok title memang rare susah dah nak dapat LP kecil macam ni.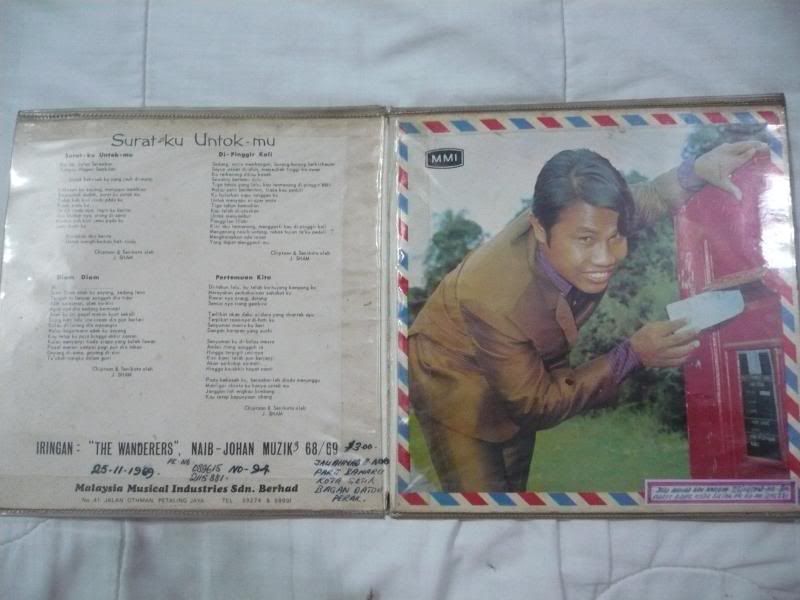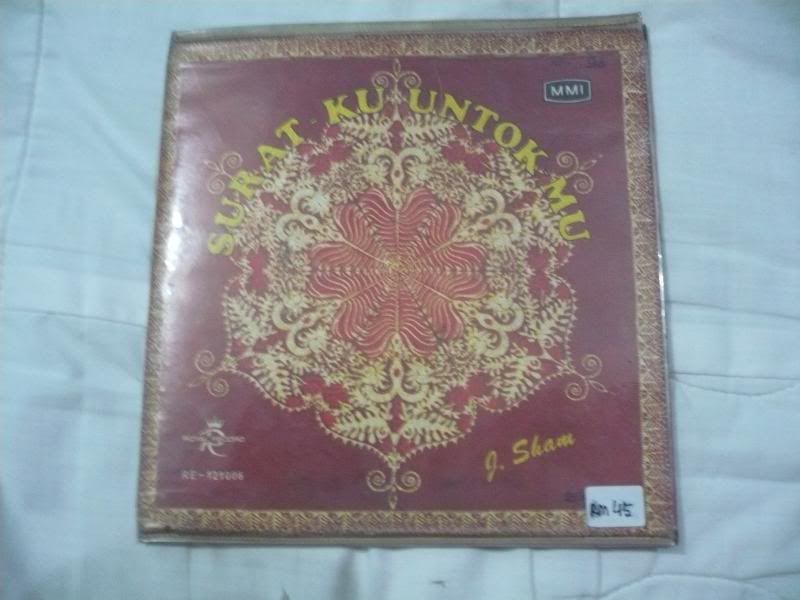 LP kecil J Sham dengan lagu beliau yang amat popular Suratku untukmu. Ada 4 lagu kesemuanya.
Price:

RM50 (no discount)
Kartina Dahari single. Ada lagu hits Jangan ditanya dan Hati ke hati.
Harga:

RM50

(no discount ye!)
BOOKED BY BRO FROM PENANG.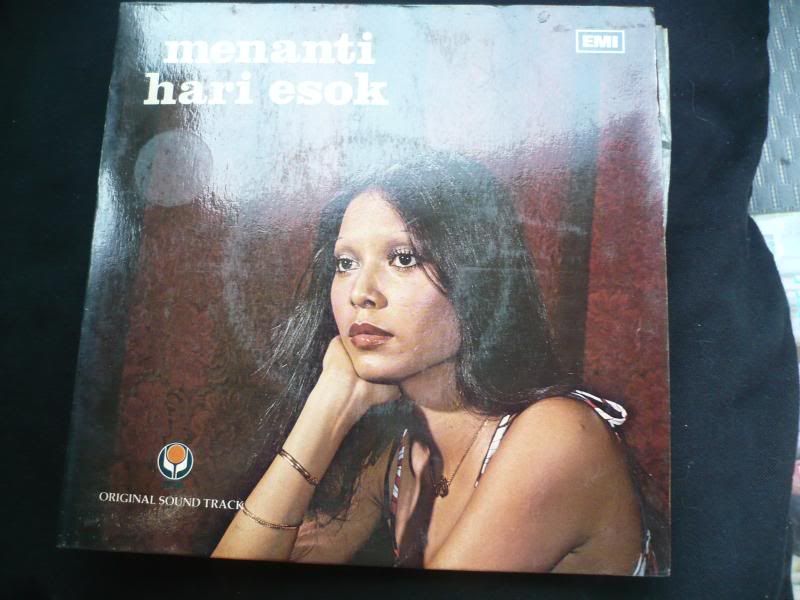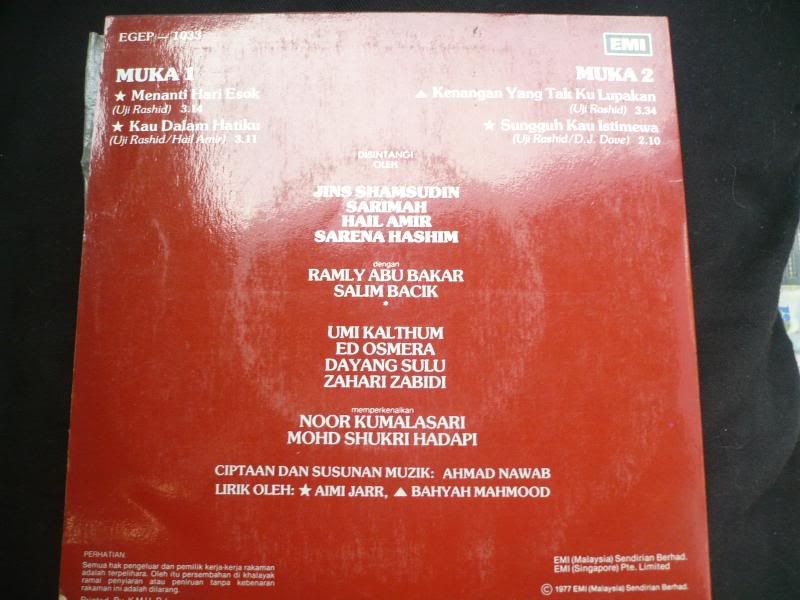 LP single filem Mananti Hari Esok, ada lagu Uji Rashid etc. Harga: RM50 - BOOKED BY FRIEND FROM SARAWAK

Notes:-
VINYL GRADING (Record only,Cover shown in Photo)




Mint

- New Unused / Sealed


NM

- Almost new / Excellent condition. Maybe 1-2
superficial hairlines that cant be felt with the
finger.Dont affect any sound quality.


VG+++

- A few light hairlines/minor scuff but not
scratches. Should play without skipping.


VG+

Several light scuffs or a few minor scratches.
May have some back ground noise but without a
significant loss of sound quality.May or may not
skip


VG

: Will have surface noise and contain a fair
amount or scratches and scuffs. Should only be
considered for hard rock titles which has heavy
sound and rhythm.


VG Minus

: Not recommended for playing. Just for
collection sake or for cover art only.


FAIR

: Totally Kaput. I'm not selling LP like this.