Salam sekali lagi...


Belum reda semalam, hari ni ada lagi barang aku tepek dalam entry baru. Better aku letak sebelum tiba hari jualan di maeps. Senang orang nak view barang baru before jual. Kaedahnya, nampak barang ni lepas tu book, collect terus di sana. Kan senang tu.

Tadi belum letak barang baru, dah ada beberapa customer tanya barang
.
Alhamdulillah syukur rezeki le tu. Yang ni ada 3 lagi jenis teko aku nak letak dalam entry ni.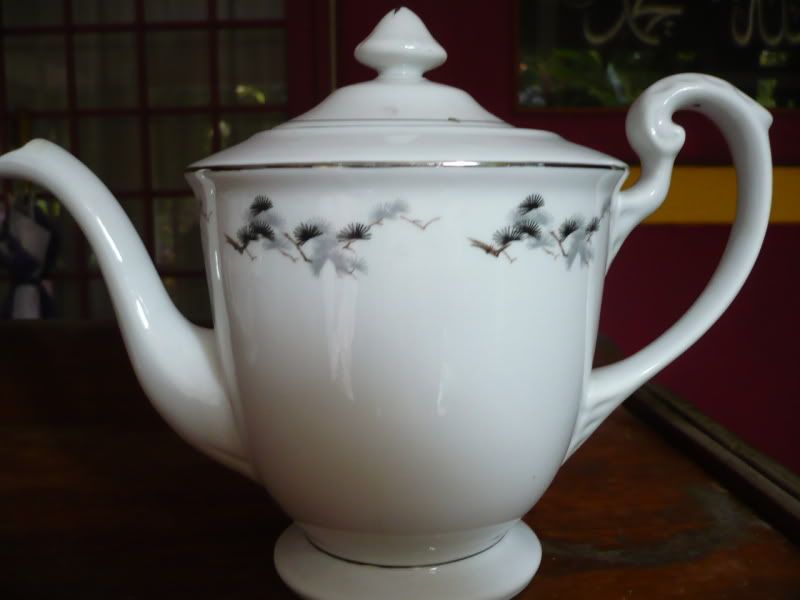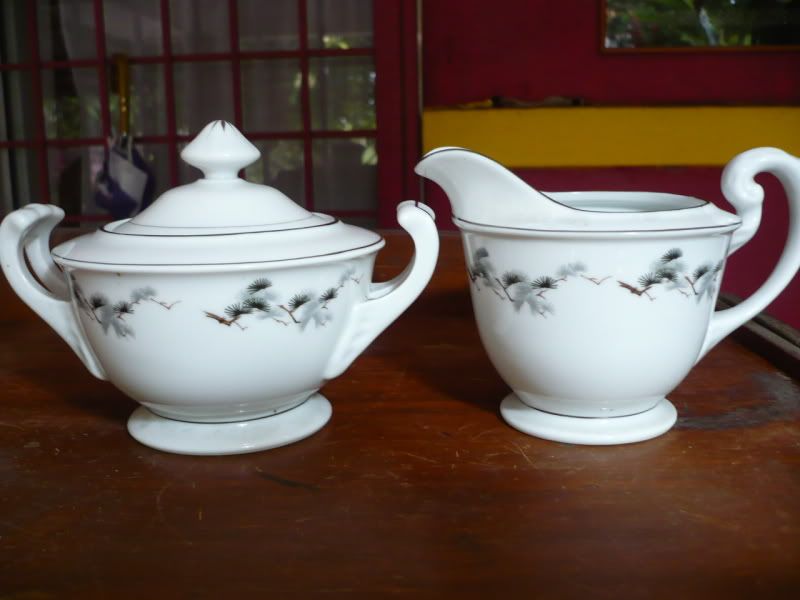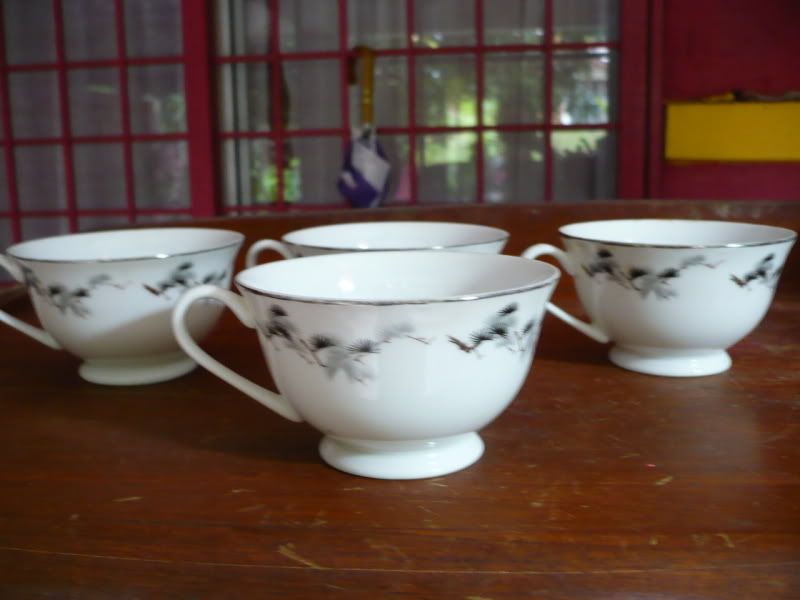 Ok seperti gambar di atas, aku nak jual satu set koleksi di atas (tak tau bunga apa yer??). Ada 1 teko aladin, 1 tempat letak gula, 1 tempat susu dan 4 cawan molot lebar. Cuma yang agak terkilan set ini tak ada 4 piring. Kalau siapa ada boleh la ambik set ni.

Price:

RM160 for the whole set (SOLD TO KAK AINA).



Teko buatan Italy keluaran Riccardo. English style teapot. Teko ni memang saiz dia besar. Gambar kat tepi tu pemandangan memang cantik. Ada satu lagi teko jenis ni bentuk kotak tapi aku tak jual.

Price:

RM150 (BARTER WITH SHARIF)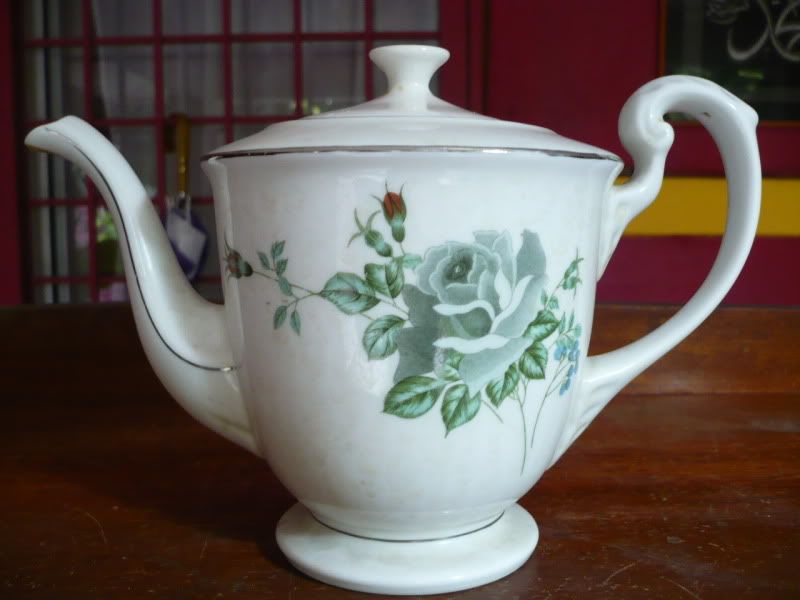 Yang ni teko aladin bunga rose hijau (betul tak?). Takyah aku describe lebih
coz aku tak arif pasal teko ni hehe. Tentu puan-puan sekalian lebih tahu dari saya kan? haha..

Price:

RM90 (boleh nego cikit-cikit)
Nasihat aku barang-barang di atas baik kalau dapat ambil di bazaar@maeps kat Serdang coz aku tak berani nak pos. Kalau pecah naya...