Assalamualaikum sekali lagi,
Pelita ni merupakan koleksi pelita ayan or enamel aku. Ada lebih so aku nak let go satu iaitu yang kaler biru. Lama gak aku pikir nak let go ke idak. Tapi space nak letak tarak, lagipun aku tak berapa layan pelita sangat. Mungkin ada diluar sana yang suka collect pelita perlu ada koleksi ini untuk disimpan buat tayangan umum coz budak zaman sekarang dah tak konal pelita dah. Anyway, layan...zasss
Pelita Antik Enamel Biru. Pelita jenis ni selalunya keluaran 50an dan 60an. Diperbuat dari ayan (besi enamel) dan bersaiz besar dan bagak. Tinggi lebih kurang 15 inci (lihat gambar) dengan warna biru. Very rare and vintage item.

Price:

RM280
(Sold at mudah.my)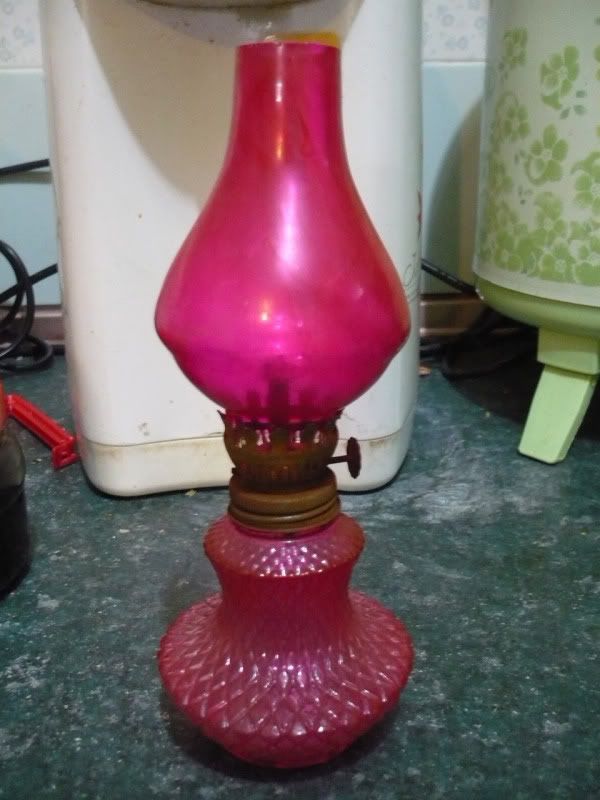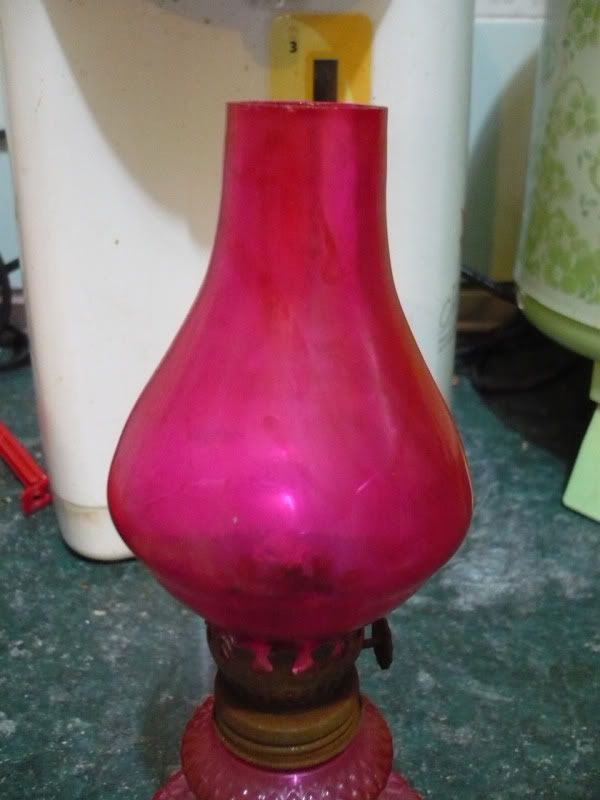 Pelita antik Pink idaman wanita (hehe..). Warna pink dengan design menarik. Corak timbul di permukaan botol kacanya. Very rare and vintage item. Tinggi dalam 8 inci.

Price:

RM120 (Sold at mudah.my)