Pelita lagi! Tapi kali ni yang rare sedikit dari yang dulu. Collection lama tapi masih cantik. Kepada peminat-peminat pelita silalah, jemput lah jamu mata sambil shopping.
Jenis pelita english style dengan bentuk manusia sedang minum? Tertulis kat situ Bourbon Street. Tau lah aku jalan kat mana tu sebab takdak poskod. Rasa ni Made in Japan kot. Hehe..
Price :

RM120

(SOLD!)
Pelita enamel ni ada 2 sahaja dalam simpanan. Keduanya warna merah.
Harga :

RM40 (Booked and reserved)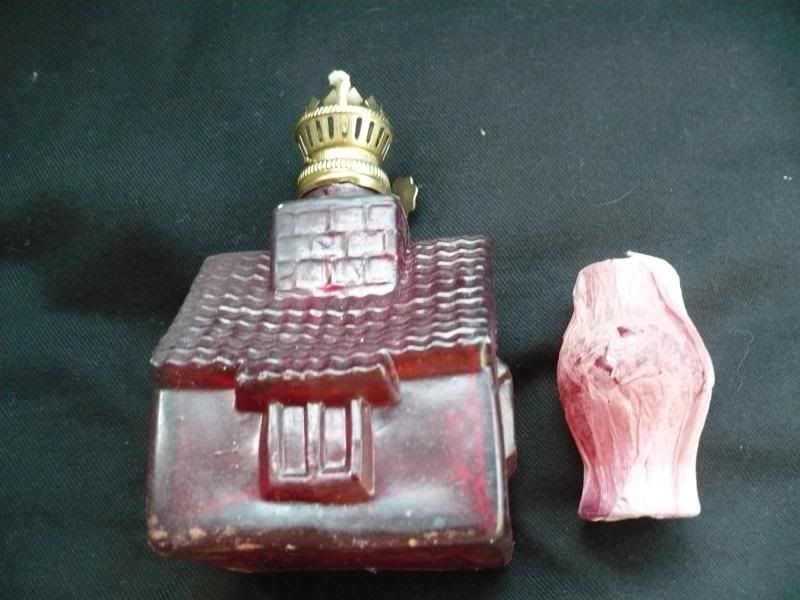 Pelita bentuk rumah ni pun ada 2 jugak. Cuba lihat stom nya yang kecik tu memang comel.
Price :

RM15 (Booked and Reserved)
Aku nasihatkan barang cash and carry kat Bazaar@Maeps senang dan mudah takyah nak pos. Kalau terpecah kan naya. Sms me Zul 0132296679.