Versace Perfume small Tin Box (Blue and Red Jeans) for sale. Nice and unique items for collection.Price:

RM25 for both tin boxes.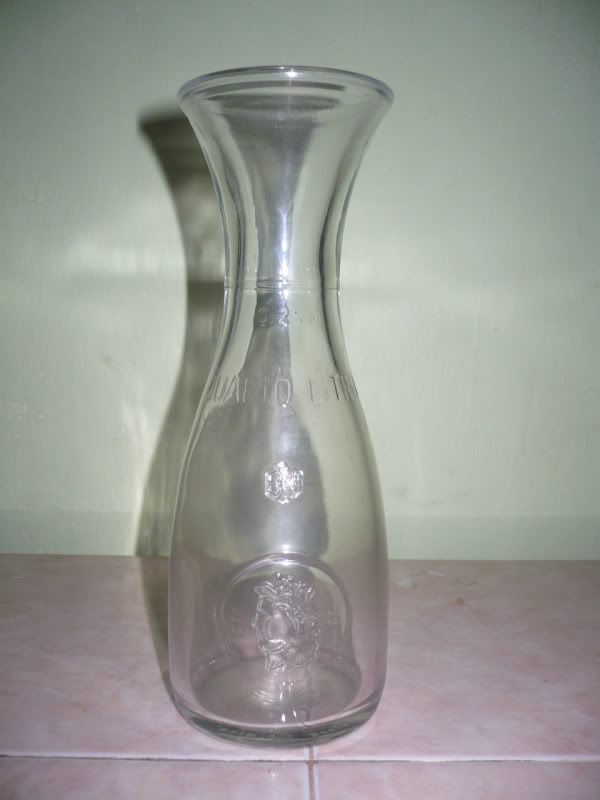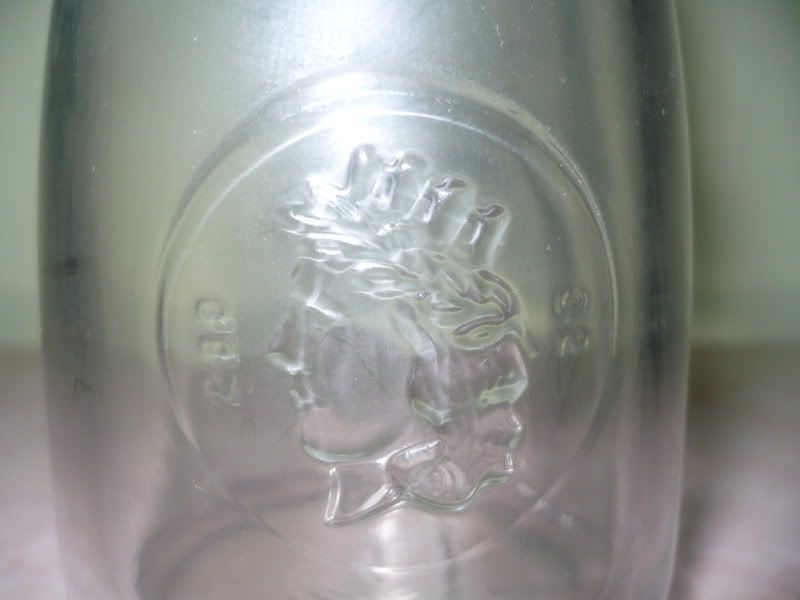 Unique glass vase from Italy. Height around 15cm. Very rare and old item for your own collection. Price:

RM20.
COD at tapak car boot sale MAHA UPM every saturday or sms me at 013-2296679.