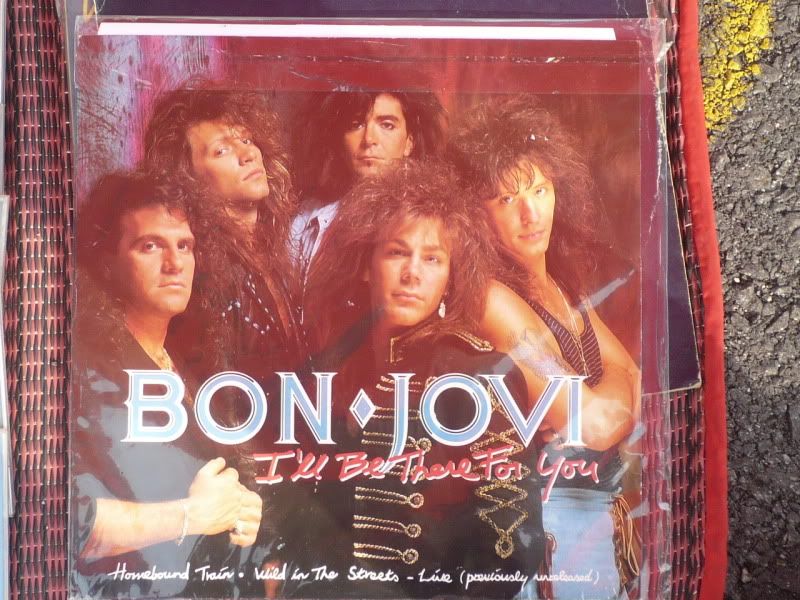 Bon Jovi EP single (piring hitam) for sale. Contains hits songs, I'll be there for you, Homeland etc. Very nice for collections.

Price: RM30 (fix)

~SOLD~





Collectibles toys for sale (Mc-Donalds, KFC etc). Price:

50 cents only

.



Old Matches box from various hotels in Malaysia for sale (1970's, 1980's and recent years). Price:

from RM2 to RM5

.

COD at Car boot sale at MAHA UPM on saturday or sms me for details.