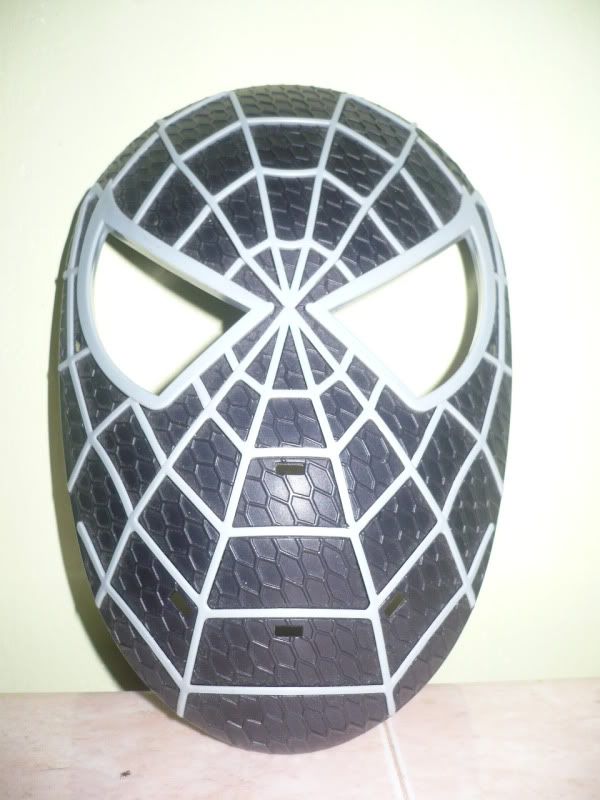 Spiderman 2 (black) mask, collectibles item during Spiderman 2 promotion. Price: RM20 (firm)

~SORRY SOLD ALREADY~

.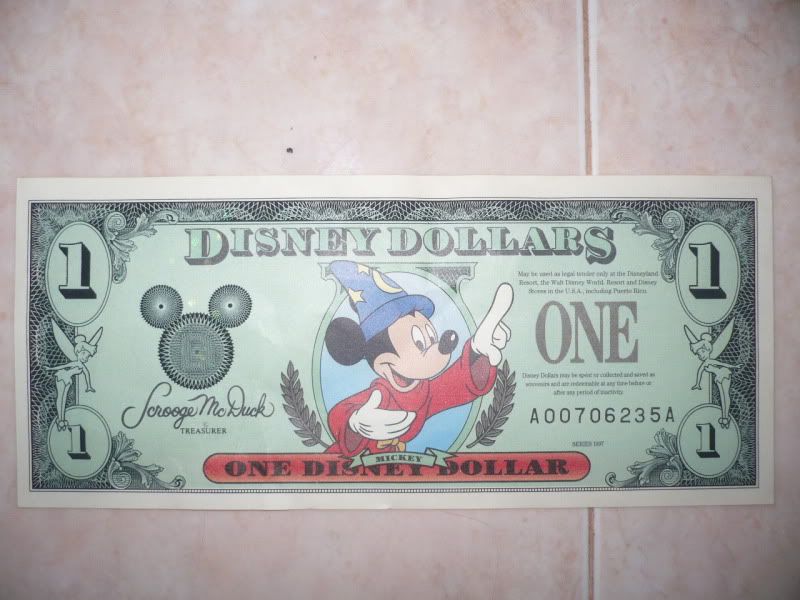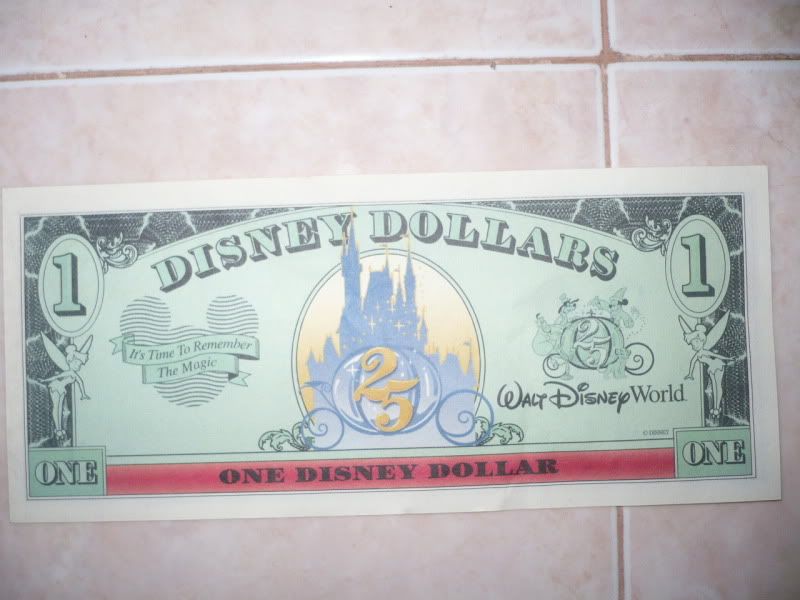 Limited edition Disney Dollars ($1) with serial no. A00706235A
.
Very rare and hard to find. Price:

RM100 (firm)

.
COD at tapak car boot sale MAHA UPM or courier can be arranged.